Note cards sold in aid of The Bob Champion Cancer Trust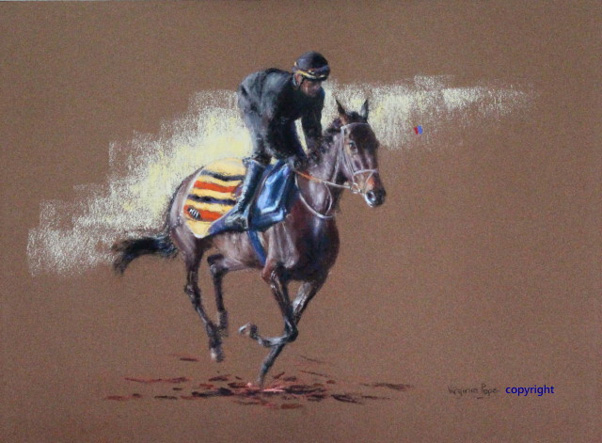 'First Lot Nico and Sprinter Sacre'
Reproduced by courtesy of the artist Virginia Pope
To order please complete the form below, or call the office 020 7924 3553, email info@bobchampion.org.uk or send a cheque made payable to The Bob Champion Cancer Trust.
£3.00 per pack, including postage & packing. 5 cards, blank inside, with envelopes per pack. Card size 180mm x 130mm.
Many thanks for your support.