The Bob Champion Cancer Trust
After Bob Champion and Aldaniti won the 1981 Grand National, "racing's greatest fairytale" led to the foundation in 1983 of The Bob Champion Cancer Trust.
The Bob Champion Cancer Trust supports and raises funds for the Bob Champion Cancer Research Laboratory, which forms part of the largest male dedicated research facility in Europe situated at the Institute of Cancer Research in Sutton, Surrey. And for our research team at the Bob Champion Research and Education Building at the University of East Anglia in Norwich, Norfolk... Read More...
Latest News
New test distinguishes 'tigers' from 'pussycats' in prostate cancer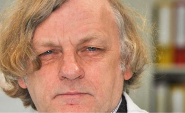 Funded by donations to The Difference Campaign, including support from the Bob Champion Cancer Trust and The Masonic Charitable Foundation, Prof Colin Cooper and Dr Daniel Brewer from Norwich Medical School collaborated with Prof Vincent Moulton and Dr Bogdan Luca from UEA's School of Computing Sciences to devise a new framework for classifying human prostate cancer using a mathematical approach.
Champions Willberry Charity Race result announced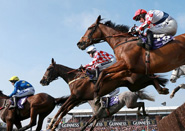 Scientific News
Supporting the work of Professor Ros Eeles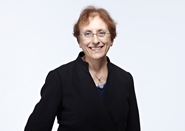 The ICR are grateful to the Trustees of The Bob Champion Cancer Trust for their long-term support of male cancer research at The Institute of Cancer Research (ICR) and most recently, a pledge to support the work of Professor Ros Eeles. Read more...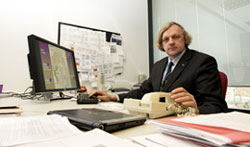 Professor Colin Cooper and his laboratory have been responsible for identifying cancer genes involved in the development of sarcomas, kidney cancer and, bladder cancer. Read more...