The Bob Champion Cancer Trust
After Bob Champion and Aldaniti won the 1981 Grand National, "racing's greatest fairytale" led to the foundation in 1983 of The Bob Champion Cancer Trust.
The Bob Champion Cancer Trust supports and raises funds for the Bob Champion Cancer Research Laboratory, which forms part of the largest male dedicated research facility in Europe Read More...
Latest News
Five types of bacteria linked to aggressive prostate cancer

Researchers at the University of East Anglia have found a link between bacteria and aggressive forms of prostate cancer.
First comprehensive survey of virus DNA found within cancer cells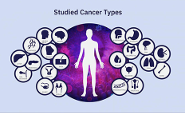 Researchers from the University of East Anglia have helped to carry out the first comprehensive survey of viruses found within different types of cancer.
An international team systematically investigated the DNA found within more than 2,600 tumour samples from patients with 38 different types of cancer.
New test distinguishes 'tigers' from 'pussycats' in prostate cancer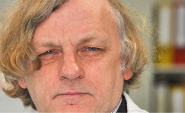 Funded by donations to The Difference Campaign, including support from the Bob Champion Cancer Trust and The Masonic Charitable Foundation, Prof Colin Cooper and Dr Daniel Brewer from Norwich Medical School collaborated with Prof Vincent Moulton and Dr Bogdan Luca from UEA's School of Computing Sciences to devise a new framework for classifying human prostate cancer using a mathematical approach.
Scientific News
New treatment strategy could overcome drug resistance in testicular cancer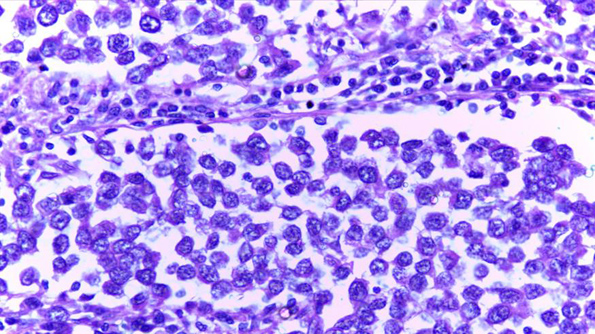 Men with testicular cancers called testicular germ cell tumours - which are most common in younger men - could benefit from a new combination of treatments if their chemotherapy stops working. Read more...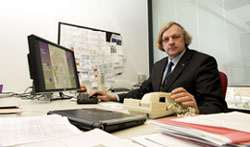 Professor Colin Cooper and his laboratory have been responsible for identifying cancer genes involved in the development of sarcomas, kidney cancer and, bladder cancer. Read more...
Fundraising
If you have always wanted to organise an event, but weren't too sure how to go about it, why not speak to Lucy and you can chat about some possibilities.